About Coffey Realty
At Coffey Realty, we know the importance of finding a space that meets your needs. As a family-owned and operated business, we love being able to partner with our clients in such an important decision and help them find a home or property that's perfect for them.
Coffey Realty got its start in 2016 when in-laws Robert (Bob) Campbell and Jake Coffey decided to partner together and form a real estate company. Bob acted as the broker, overseeing and guiding the company as it grew to incorporate Jake's son-in-law, Jeff Sullivan, when he joined the company as an agent later that year. In 2018, Leigh Ann Coffey (Bob's daughter and Jake's daughter-in-law) joined the team after getting her real estate license, completing the family business.
Our priority is our customers. Because we are a family owned business, we have the freedom to personalize our services depending on each customer's unique needs and the flexibility to give our undivided attention in buying or selling their property. We value a relational approach to real estate, and we treat each client like a member of the family!
List With Us
Realtors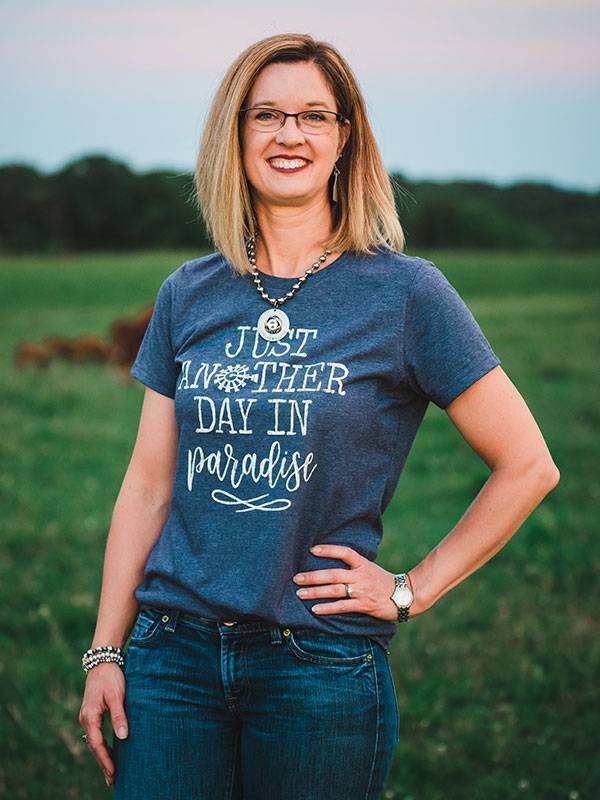 Leigh Ann Coffey
Sales Agent
Raised in Springfield Kentucky, Leigh Ann moved to Southern Iowa in 2002 when she married her husband Scott, a lifelong resident and farmer in Decatur, Clarke, and Wayne Counties. Leigh Ann spent her first years in Iowa being a farm wife and mother to their two girls, Skylar and Kinsey. In 2011, she opened her first business Sweet Southern Sass, a children's clothing boutique on main street in Humeston. She got her real estate license in 2018 and has loved it ever since. In 2020, she closed her store and turned it into a full-time office for Coffey Realty and Coffey Insurance. Real estate has become her main focus, and she loves to help people find their new home or get their property ready for a new owner. Honesty and integrity are the main priorities for her business.
Bob Campbell
Broker
Bob has been in the real estate business for over 40 years. He owned and operated his real estate business in Kentucky. Upon retirement in 2016, he opened Coffey Realty with his good friend Jake Coffey (his daughter's father-in-law), where they specialize in local, residential, and agriculture real estate. Although still a resident of Kentucky, he visits Iowa frequently to visit his daughter and her family and is always available to offer guidance to Leigh Ann.